Connection and Gratitude - Drexel Pilates Winter Workshops
Sign up for Drexel Pilates Winter Sessions!
We are extremely grateful for the DP community. To express our appreciation and gratitude, the Drexel Pilates Team is hosting two virtual special events next week!
Location: Drexel University 3301 Market St, Philadelphia, PA 19104
Website:  Drexel University
Email: pilates@drexel.edu


---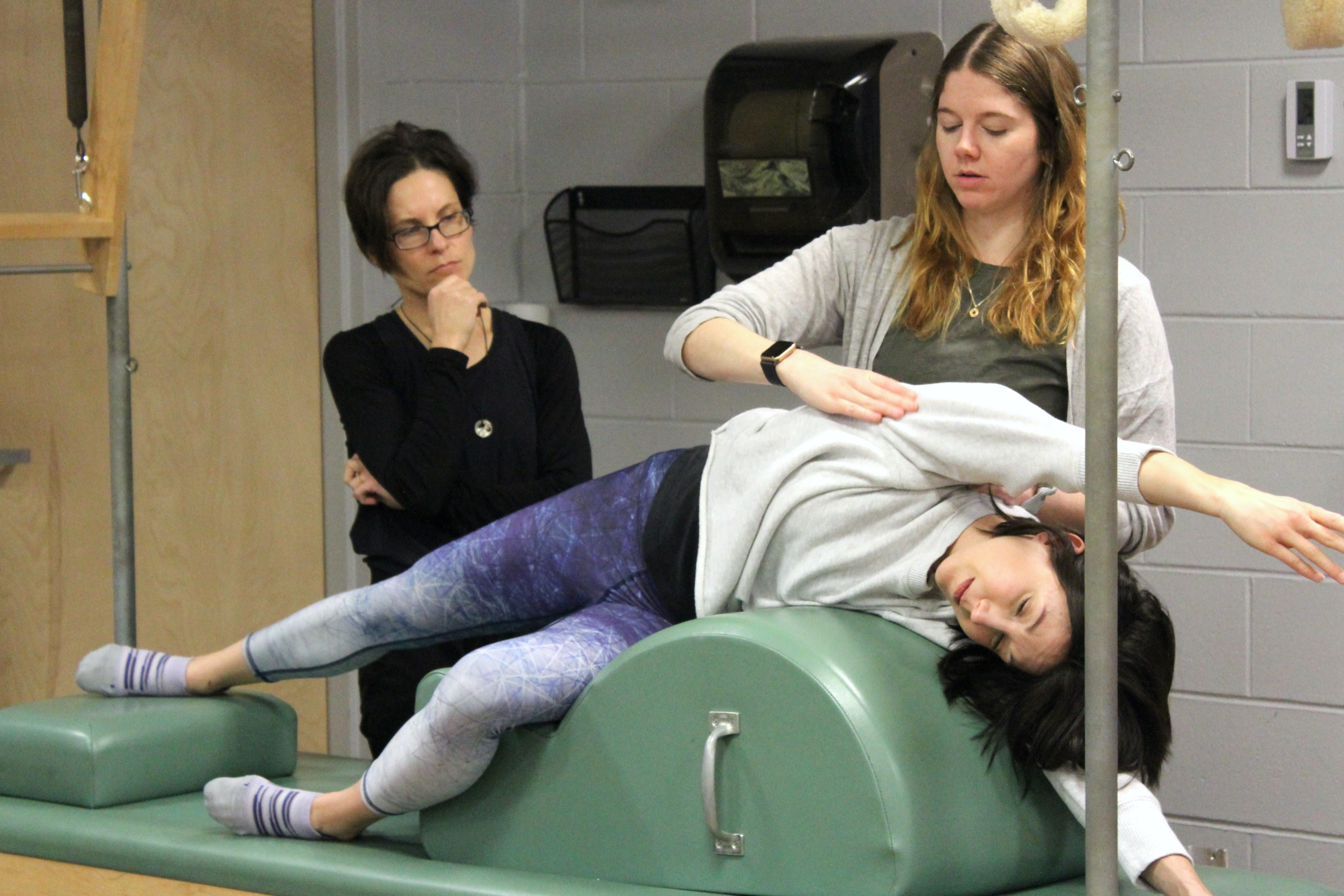 Connection and Gratitude:
Thanksgiving Pilates for your Pod
Friday, November 27th, 10:30-11:30 am
$30 per household
In Pilates, tactile feedback is a transformative tool for new information, increased range of motion, and a deeper connection to our own physicality. If you have a pod with whom it is safe to interact, let's use this holiday to experience this tool again and celebrate each other.  Senior Instructor, Megan Quinn will guide participants through a Pilates based movement practice interspersed with partnering exercises. Special guests Kevin Quinn and Sarah Quinn will be present to help demonstrate!


---
Drexel Pilates prices for classes and sessions will be updated as follows beginning Jan. 1st. In effort to maintain high quality Pilates instruction, top of the line equipment, and to offer online payment options (coming soon!) we have raised our rates for the first time, well... ever. We would like to thank you again for being a part of the Drexel Pilates community and for supporting the programs growth.

Click HERE for more information.