Copy of Landing Page Section 3
GRATZ PILATES KOREAN WEBSITE NOW LIVE
PLEASE SELECT EITHER ENGLISH OR KOREAN TRANSLATIONS (You can also scroll to the bottom of the page to change language options).
GRATZ ARCHIVE TOUR: INTERNATIONAL PILATES CENTER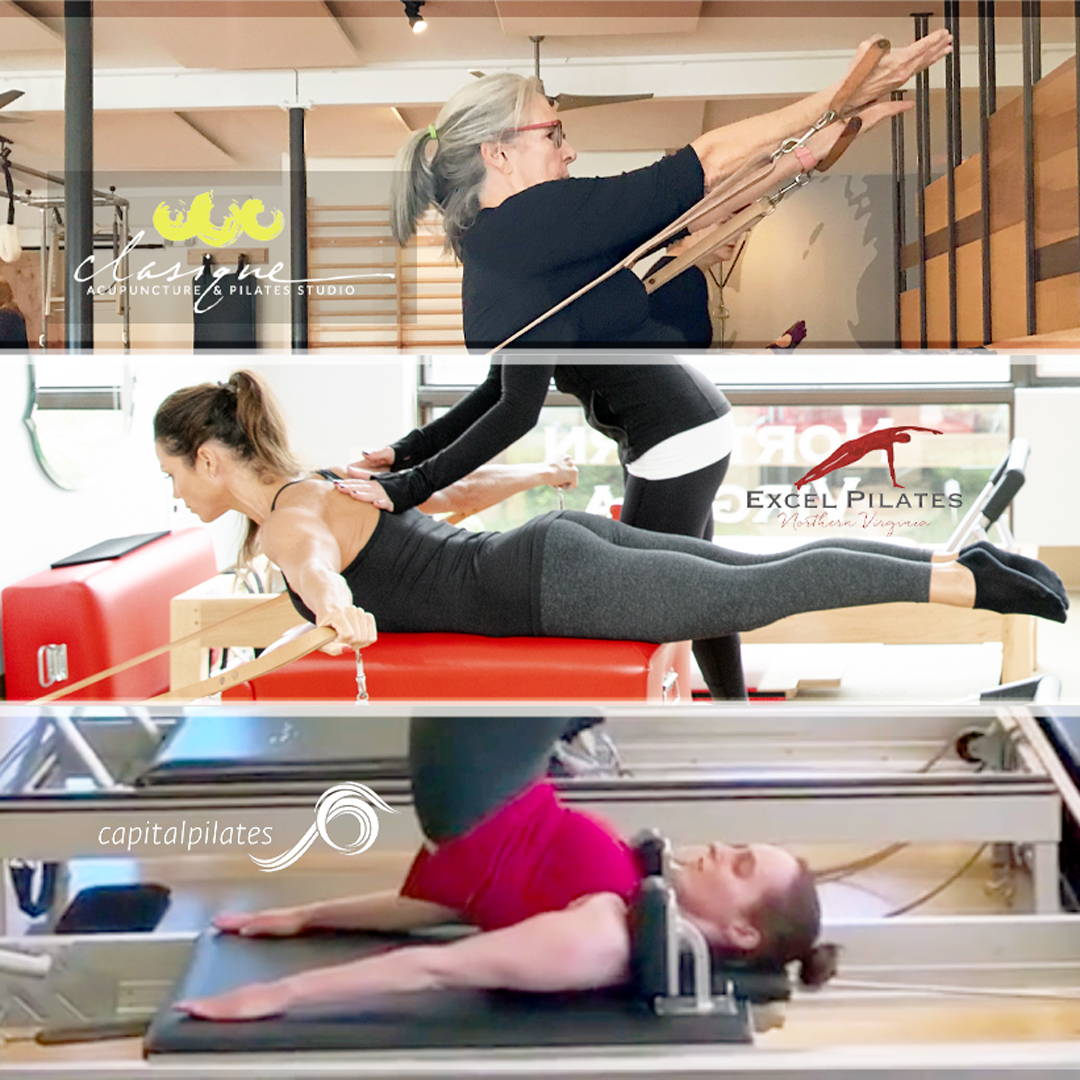 Gratz Archive Tour Update: So far the Archive Tour (U.S.) has stopped at Capital Pilates, Excel Pilates Northern Virginia, Clasique Acupuncture & Pilates, and International Pilates Center. Stay tuned for videos and more from this stop!

EQUINOX SCHOLARSHIP WINNER: JOSHUA KEITH
With over thirty years of client focused instruction and teacher training, Noam Gagnon is the owner and creator of, as well as the driving force, behind Beyond Pilates. Noam's many years of experience in the Pilates Method, dance performing, teaching movement and choreography prompted him to found Beyond Pilates in the heart of downtown Vancouver, Canada in 2005.