Global Pilates Organization: RESPIRE and LVL UP Conference
GPO presents a Three Day Virtual Event from Top Experts in the Pilates Industry along with Medical providers Workshops Resource Courses
---
About this event
Worldwide Pilates Leaders and License Practitioners in the Medical and Education field coming together for three days in a live recorded event!
-
Sign up for the All Access option or find your Classes and Workshops of choice!
Visit globalpilatesorganization.com for full schedule overview and join our newsletter.

Registration for RESPIRE and LVL UP Conference ends

Starts Friday, APRIL 1 ,2022 1 PM EST
Ends Sunday, APRIL 3 ,2022 7 PM EST.
ONLINE EVENT!
-
Friday, APRIL 1, 2022
Presenters on day 1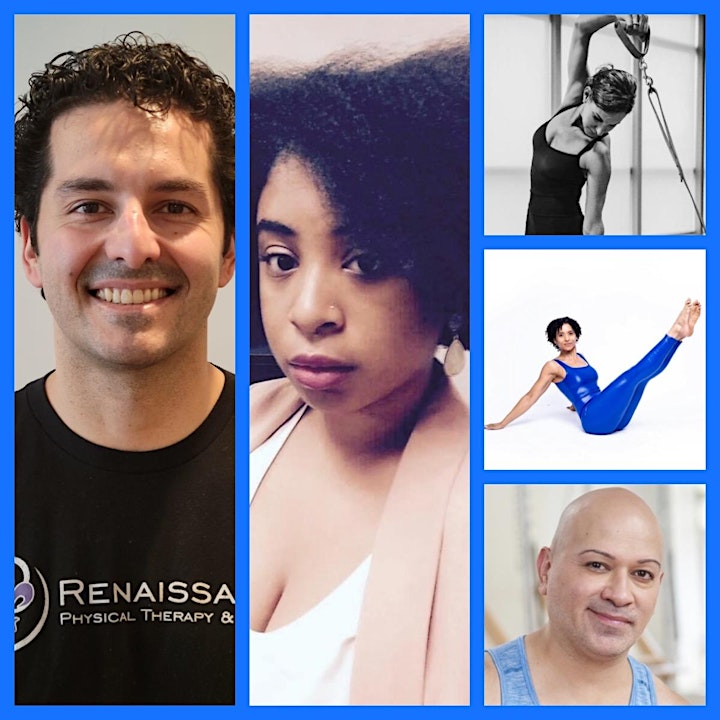 JUAN ESTRADA | ALEXA IDAMA |  ERIN WADDLES |  DR.FRANK MALLON | HEATHER SHALABI

Saturday, APRIL 2, 2022
Presenters on day 2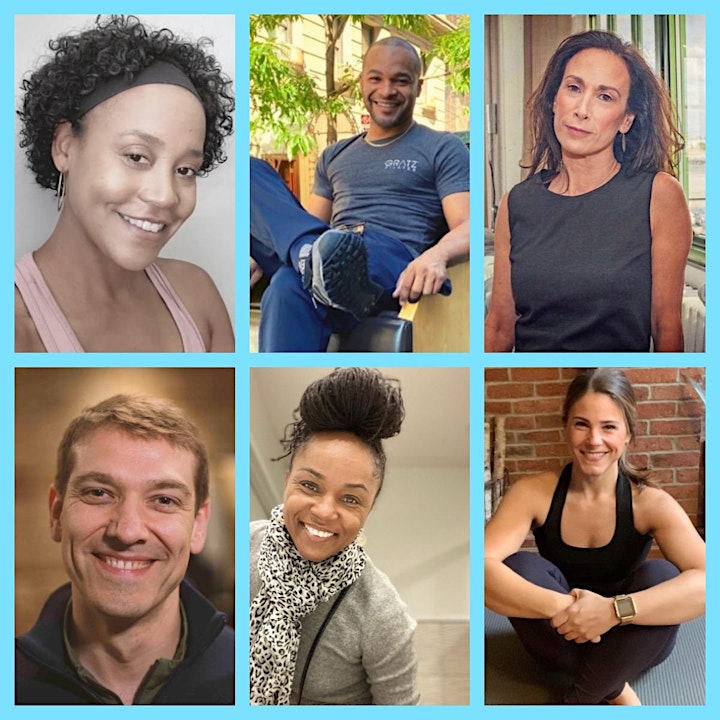 Sunday, APRIL 3, 2022
Presenters on day 3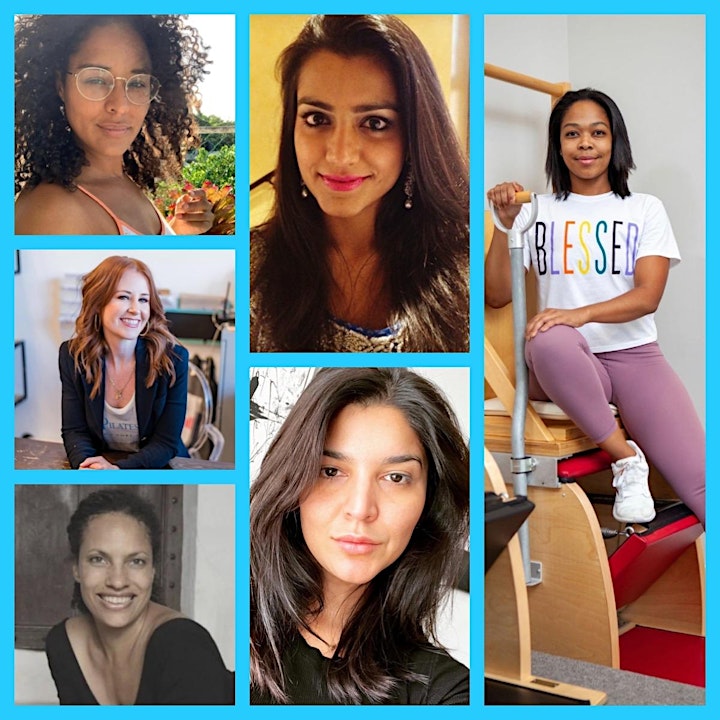 NICOLE SMITH | MARIA EARLE  | GIMELL RUIZ  | AMMARAH KHAN (ATC) | JULIET CLINGAN | NICOLE KENNEDY